Pro-Hobbies Kuwait was first established in 2007, run and managed by a dedicated team of hobbyists.
When the idea of pro-hobbies came to light, we wanted to build a hobby store that is specialized in key RC product manufacturers that sell high-end quality RC products.
This vision and approach has built Pro-hobbies Kuwait store to being a very specialized store, by providing the Kuwait market with high-end quality RC products as well as the region.

Our vision

To become the regional number 1 retail and online Hobby store.

Our mission

Educate about our products
Sell our products with the best of prices
Support all our customers

Our Core Values

In 2007 with only one staff member to assist the owner in managing the hobby shop, pro-hobbies Kuwait today has expanded in manpower to 2 additional sales staff to man the shop with 3 back office team members to assist with the development and integration of the new online web store.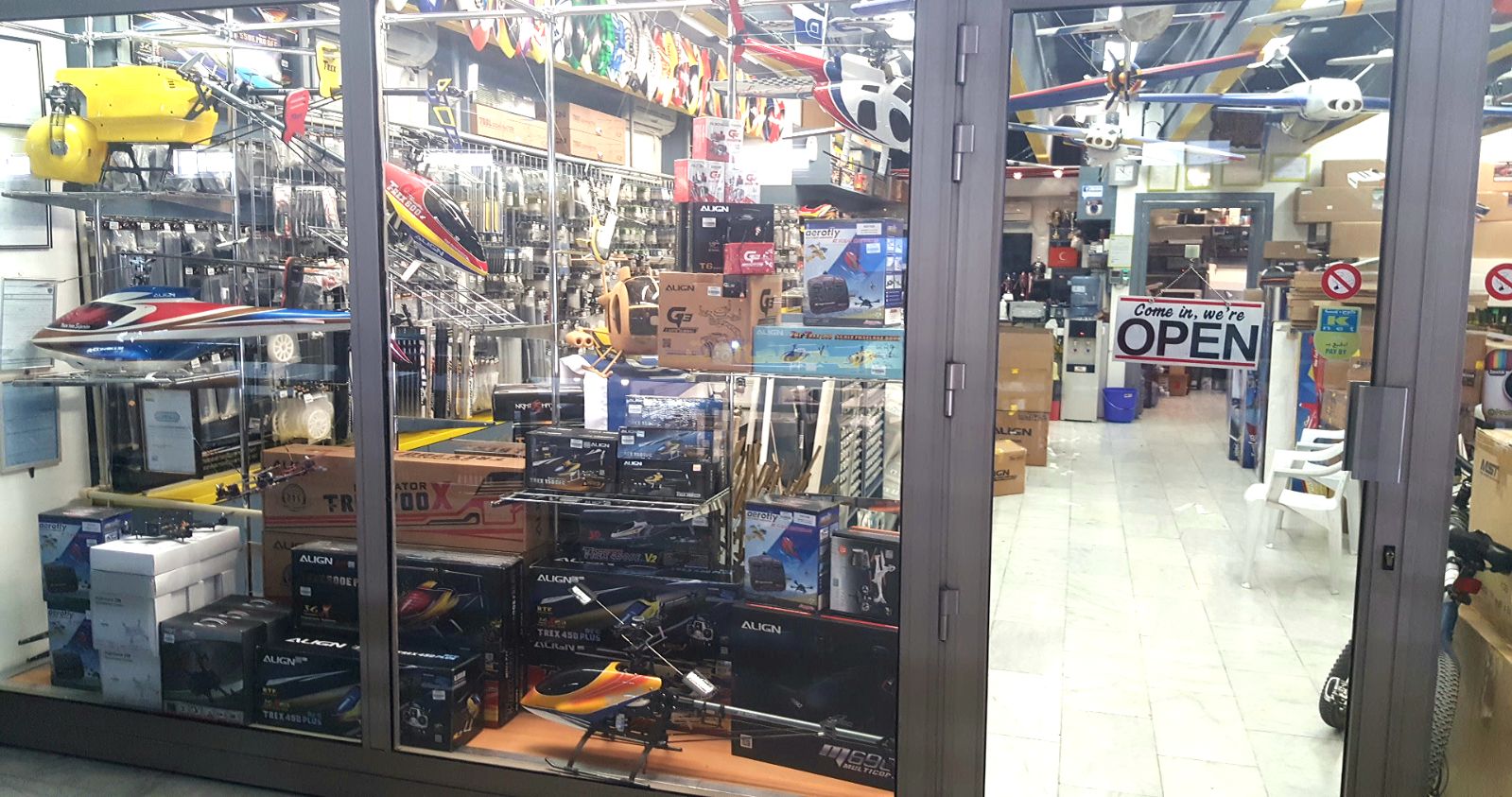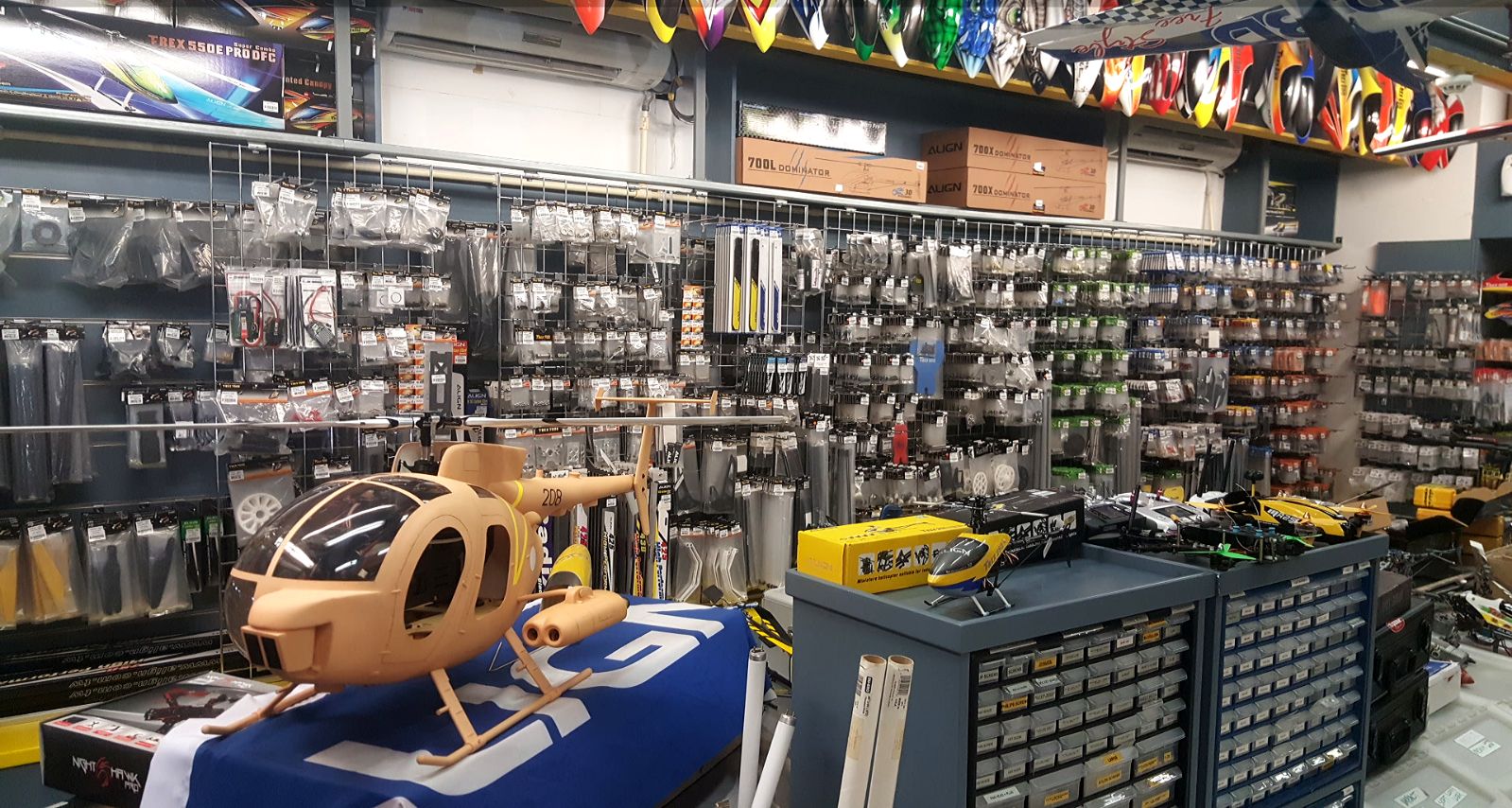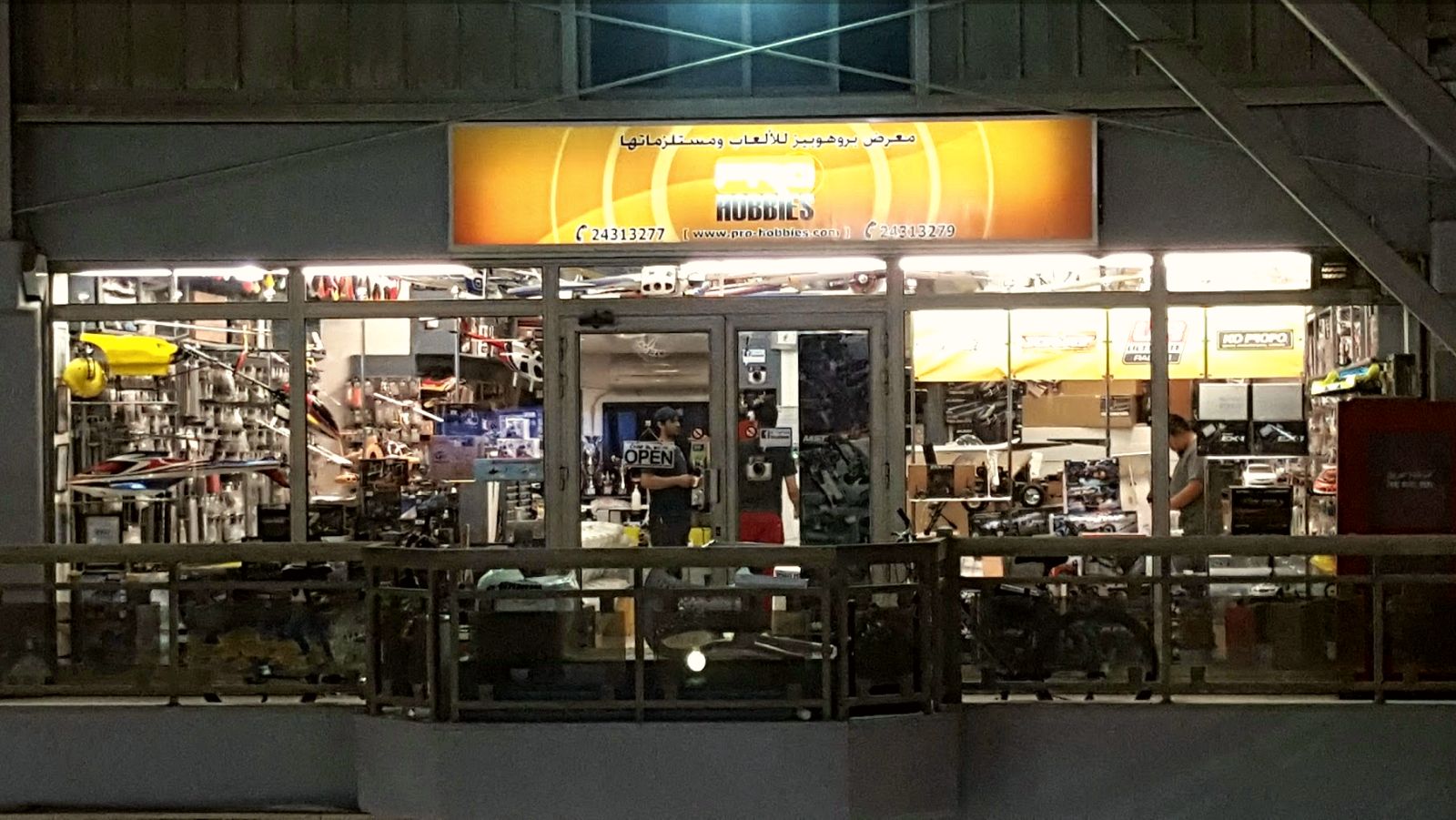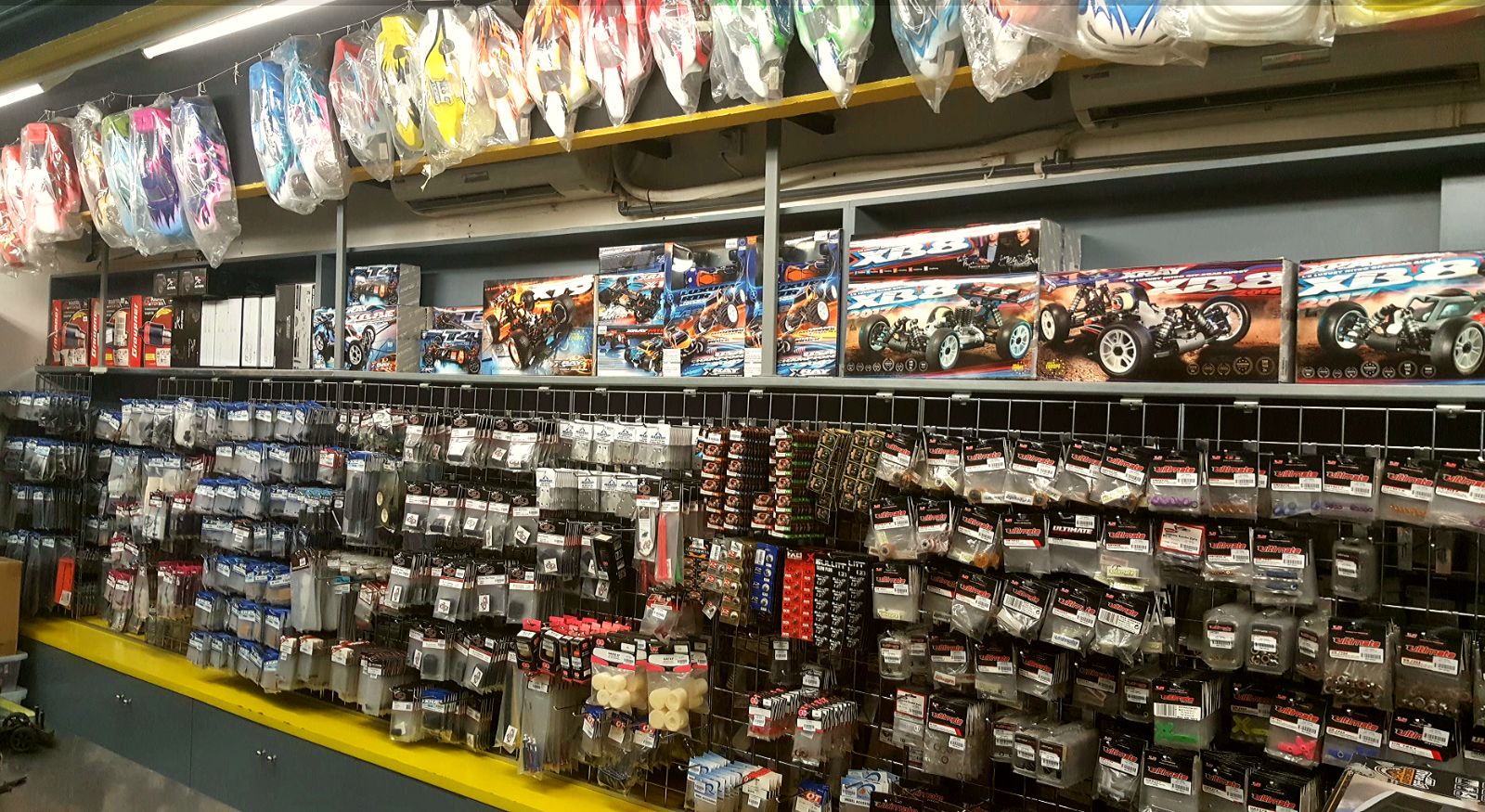 www.pro-hobbies.com a project that was first put into paper 3 years back that needed careful attention as to why we should open up a new web store in the region.
A careful study has shown that even though a lot of local and regional hobby shops may have a website, have they actually fully utilized the power of an online presence in the region? This is where pro-hobbies set the standards in the regional RC hobbyist supplier.

We are happy to say that today we are officially the only true online regional RC hobby store that caters for the region with live shipping rates with 2 regional and international courier providers as well as local delivery.

We are very proud to have achieved this and hope that we can meet and if not excel you expectations to the online purchasing experience.